We offer a full line of Pest Control Services 
Pest Control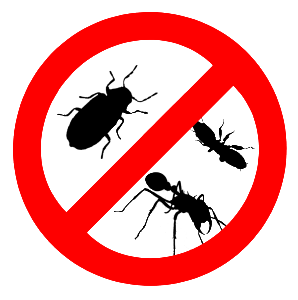 Once pests find a way into your home (and they will!) it's important to deny them the space they need to live and breed. Pests such as cockroaches and spiders live in dark, hollow spaces, as well as larger cracks and crevices where they are not disturbed. We use ongoing maintenance programs that protect your home and business from a wide variety of pests.
---
Rodent Control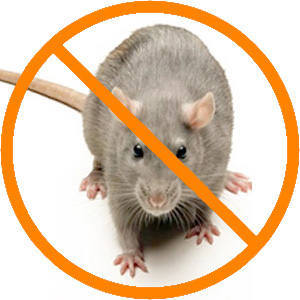 Elimination of rats and mice by exclusion, trapping, and/or baiting. We also offer removal and replacement of rodent damaged insulation service. After rats, the common house mouse is the second most destructive vertebrate in the world. 
---
Bee Control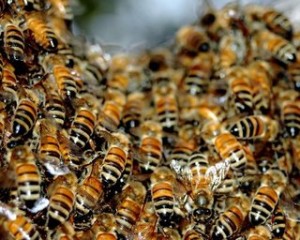 Eliminating the immediate threat by treating the bees and preventing future infestations by removing the hive and performing bee exclusion. Our exclusion service includes identifying access points to keep Bees away from areas on your home they commonly use for hives. 
---
Bird Control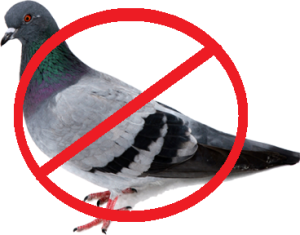 Using non-lethal methods to keep pigeons and swallows from nesting on your property. 
---
Why Colonial Pest Management is the BEST decision?
INTEGRATED PEST MANAGEMENT APPROACH (IPM) 
We are committed to utilizing a combination of our best pest management practices to find the optimum solution for each customer. At all points of the process we leave the smallest footprint on the property as possible. Our IPM program uses comprehensive information with the environment. This information is combines with the best available pest control methods to manage pest damage by the most economical means, and with the least possible impact to people, property, and the environment.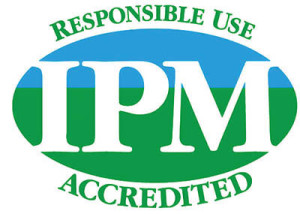 ---
We apply our Triple "E" promise in all our service programs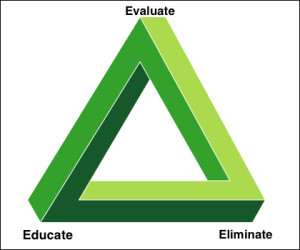 Evaluate: Our highly trained staff will assess your pest problems/risks and develop a customized program designed to keep your home/business pest free.
Educate: We establish a working relationship with business owners, managers and employees to help maximize the effectiveness of our pest management program.
Eliminate: We utilize an Integrated Pest Management (IPM) approach to ensure existing problems are mitigated and future unwanted pests are controlled.
---
TO SCHEDULE A COLONIAL PEST INSPECTION CALL
 619-864-3893